HOME I MAILORDER I AUDIO I VIDEO I BIOGRAPHY I DISCOGRAPHY I CONTACT I ARCHIVE
---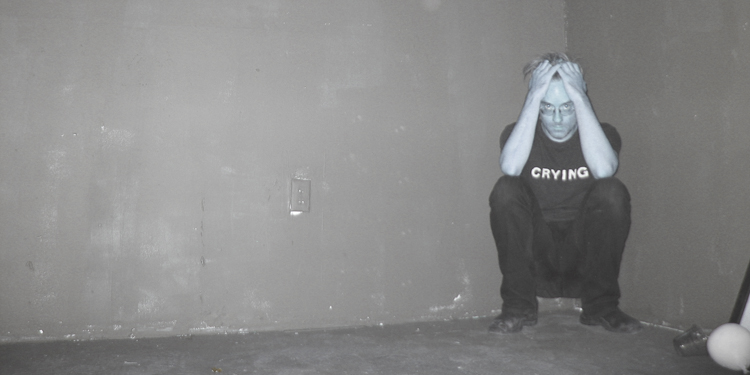 ARTIST CONTACT / WEBSITES -
DREKKA can be reached via the following or via the social media links below.
All booking inquiries, press materials requests, and interview requests should be sent to the artist directly.

DREKKA -
Mkl Anderson
EMAIL: mkldrekka [at] gmail [dot] com
FACEBOOK: facebook.com/drekka.is
---
LABEL WEBSITES -
BLUESANCT -
US label run by DREKKA, also includes past tourmates as RIVULETS, VOLLMAR, ANNELIES MONSERE and many more...
DAIS RECORDS -
Bi-coastal US label; several releases by DREKKA, incl the SEPT 2015 LP release, 'Unbeknnownst to The Participants at Hand'
MORC RECORDS -
Belgian label run by WIM and ANNELIES; several releases by DREKKA, incl the 2CD retrospective 'Collected Works: Vol.1 (1996)'
---
[DREKKA] ONLINE : BANDCAMP I FACEBOOK I INSTAGRAM I LIVE ARCHIVE I TUMBLR I YOUTUBE